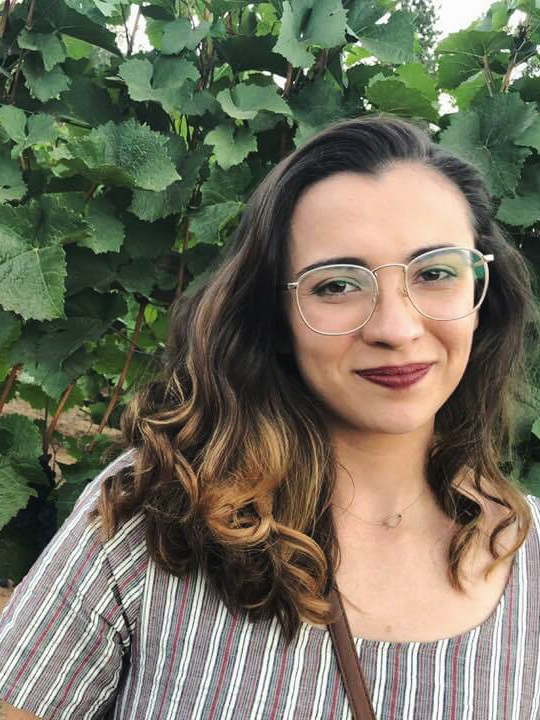 About Me
Linnea Valdivia is a professional freelance producer, dramaturg and playwright. She holds a B.A. in English from Whitman College with minors in Gender Studies and Theatre and has collaborated on projects with theatres around the country including: The Lark, Oregon Shakespeare Festival, Curious Theatre, Art House Productions, Playwrights Realm and New Dramatists. She is currently the literary manager for the National Queer Theatre in New York City.
Linnea is an alumnus of the 2019 National Critics Institute at the Eugene O'Neill Theater Center and the 2019 POP Core Workshop at Playwrights Horizons.
Linnea is most interested in writing and supporting stories that re-imagine popular cultural narratives, challenge American folklore and explore histories that have undergone relentless historical erasure.